SmartVC AI
Welcome to SmartVC – Your Gateway to Venture Excellence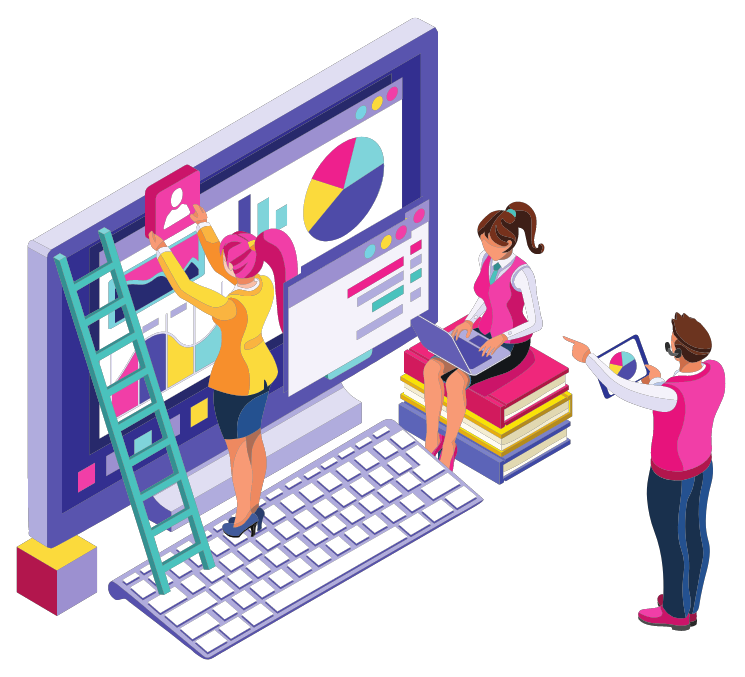 Always-On
VC Operations
Launched your VC or angel investing career and inundated with applications that don't fit your mandate? Struggling to hire the right analyst or associate to perform investment due diligence and interviews? Spending all day in founder interviews? Emailing combative founders who are trying to justify their place in the race?
SmartVC is designed to automate VC operations, using state of the art proprietary AI, helping you drive effectiveness in your investment and due diligence processes.
Explore the Possibilities: Try SmartVC today!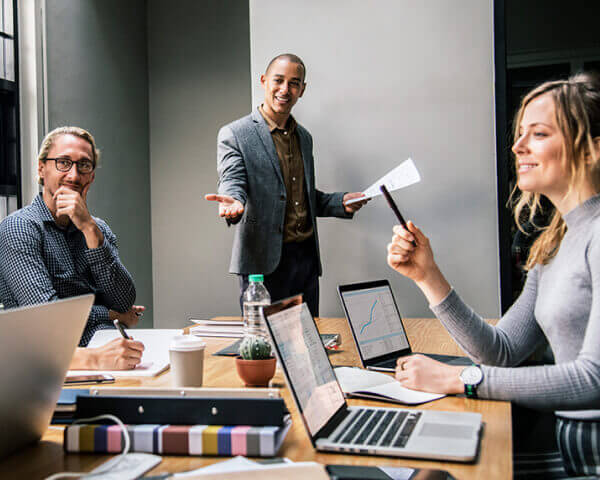 SmartVC AI Features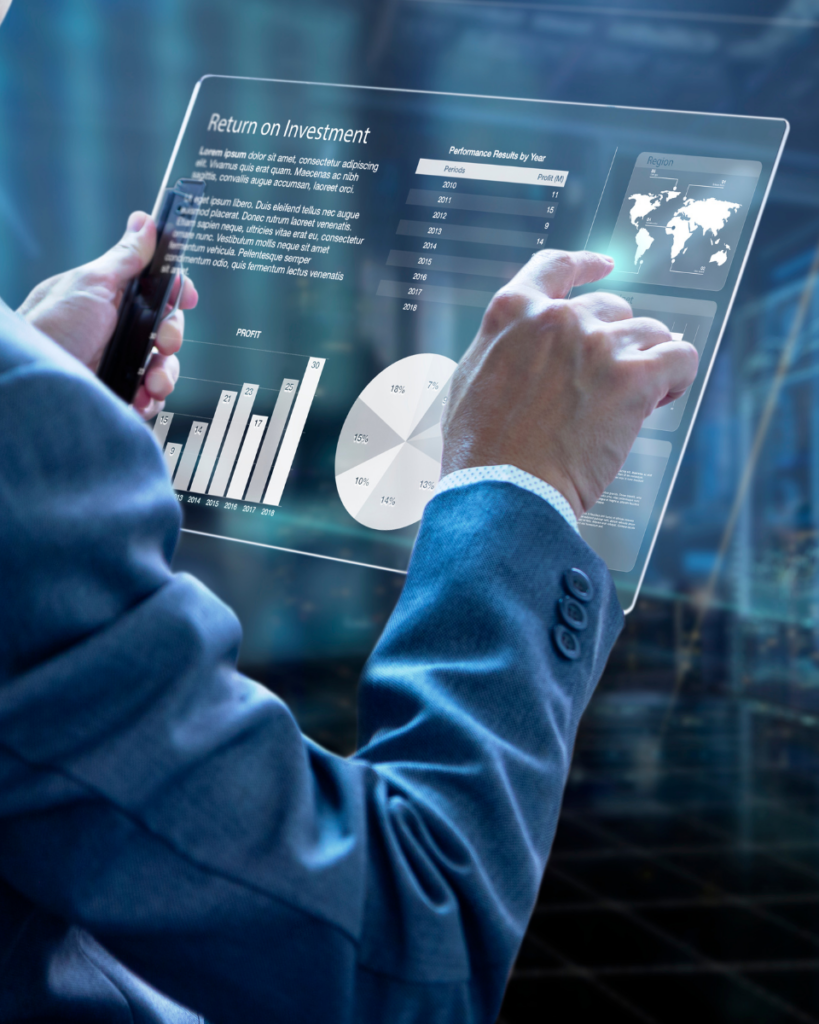 AI-Powered Investment Evaluation
Our AI-driven system takes the guesswork out of startup investments and investment due diligence. Using a comprehensive array of data points, it offers insightful scores and assessments, allowing you to make informed decisions backed by real-time analytics.
Automated Investment Memo Generation
Say goodbye to painstakingly assembling investment memos. SmartVC streamlines the process, generating detailed and compelling investment memos and due diligence reports automatically, saving you valuable time and effort.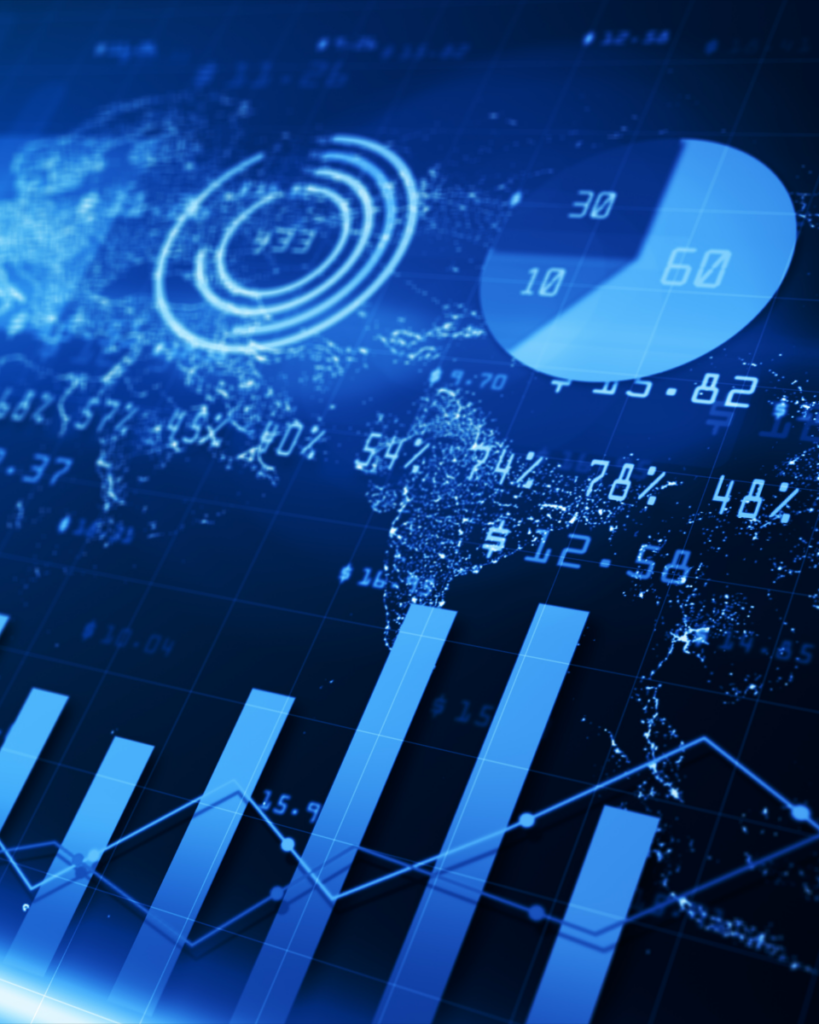 Effortless Fund Reports
Generate detailed fund reports and manage your LP investments effortlessly. SmartVC compiles financial data, calculates key performance indicators, and presents the information in comprehensive reports that facilitate strategic decision-making.
Our Founder, Anne Cheng, is a six-time fund manager. Born out of pure frustration of operating funds with increasingly thin management fee budgets, she created SmartVC as a panacea to the challenges of running a professional fund on vapors. Our approach marries cutting-edge technology with an insider's insight into the VC landscape. We understand the intricacies of the field and have harnessed the potential of AI to create tailored solutions that tackle your pain points head-on. Our platform seamlessly melds with your workflow, becoming your steadfast ally in navigating the intricate landscape of venture capital.
Why Choose Us

Always On
Elevate your operational prowess with SmartVC's "always on" functionality. Screen applications for funding, conduct due diligence, provide 24/7 flowthrough of your investment processes, and request data at any time. Say goodbye to manual processes as our platform operates tirelessly, ensuring every task is executed seamlessly.

Precision in Every Move
Make strides with absolute accuracy. SmartVC empowers you to customize your due diligence parameters to ensure you get the best applications, ranked by relevance and priority. This precision transforms every decision into a calculated advancement, providing the foundation for excellence.

Scale and Success Unleashed
Inundated with startups applying for funding? With SmartVC, scalability is unquestionable with the power of AI and intelligent automation. Your fund operations can thrive with the assurance that each application is carefully evaluated, putting the power of SmartVC to work for your success.

Use Cases
Angel Syndicates:
Challenge: Navigating the extensive landscape of potential investments efficiently.
Solution: SmartVC streamlines screening and filtering processes, swiftly identifying startups aligned with your investment criteria. This ensures thorough evaluations, allowing your team to concentrate on strategic due diligence.
Micro VC Firms:
Challenge: Balancing rapid growth with precise evaluations.
Solution: SmartVC accelerates investment assessments, providing comprehensive investment memos promptly. This empowers your team to seize opportunities swiftly while maintaining evaluation quality.
Scale Up VC Firms:
Challenge: Maneuvering through intricate sector-specific data for confident decisions.
Solution: SmartVC processes specialized data to yield targeted insights, facilitating informed investments that resonate with your niche expertise.
102 S Wynstone Park Drive
Barrington Illinois 60010 USA
+12172884321
11 Collyer Quay, #17-00, Singapore 049322
+65 9845 3920